Rental equipment for festivals, carnivals, fairs, and any other large event open to the public. If you need rental items for an after-prom party or ideas for a school field day then we can provide it! We have rental equipment and inflatables for any school or college event. We've done large and small events in football fields or the gym or at a park.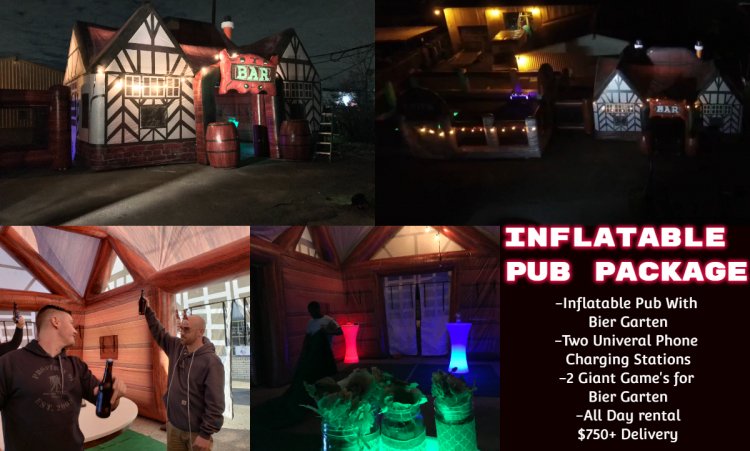 Inflatable Pub Package
from $750.00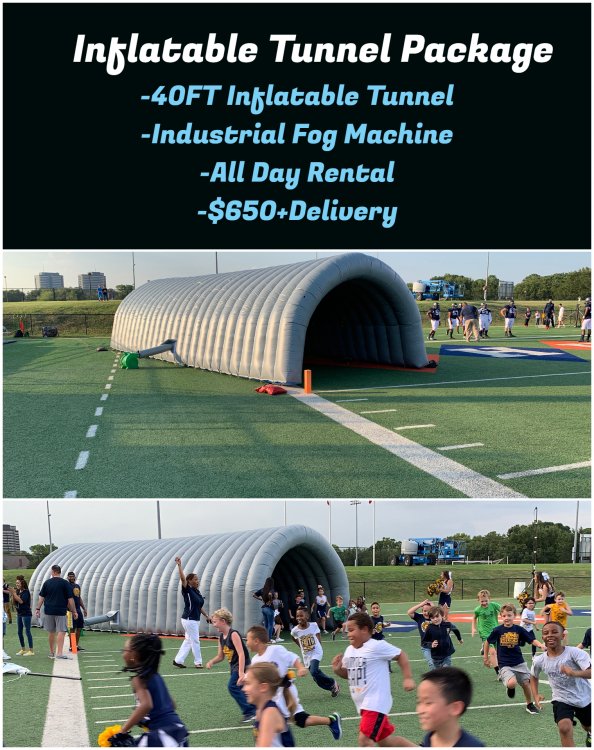 Inflatable Tunnel Package
from $650.00
Public Event Rental Equipment
If you need some items for big, public events, then we can deliver! We've got items for 5k races such as our inflatable tunnel. Our inflatable pub package is really unique and for some reason, it's just a lot of fun. We also rent out larger mechanical rides and arcade and carnival games.


We can provide festival rentals items for large public events in and make sure there is plenty of entertainment for the entire festival.