Interactive Inflatables
for Rent
Interactive inflatables are a great way to get your friends or family moving! Whether its Kicking a Football through a Field goal or competing with others in Ninja Warrior, we've even got some axe throwing in there for ya! Great for events like graduations, after proms, corporate events, casino nights, school festivals, or church festivals. They'll get a work-out, have a blast, and have some friendly fun competition with friends, family or coworkers!
Professional delivery to
Spring, TX
and surrounding areas. Please submit a quote or contact us to be sure we service your area.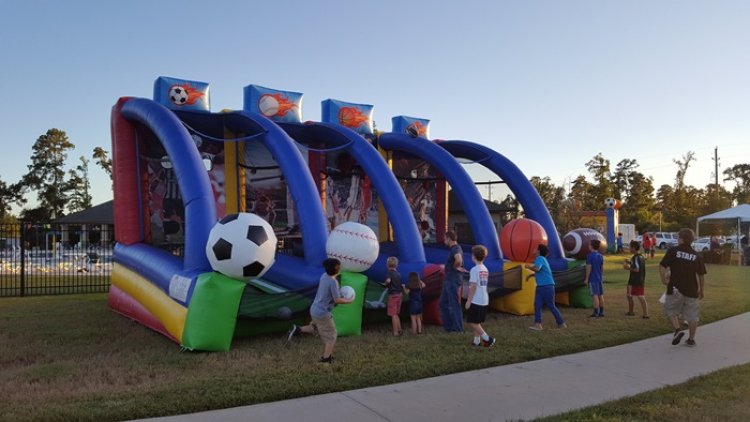 4 in 1 Sports
from $350.00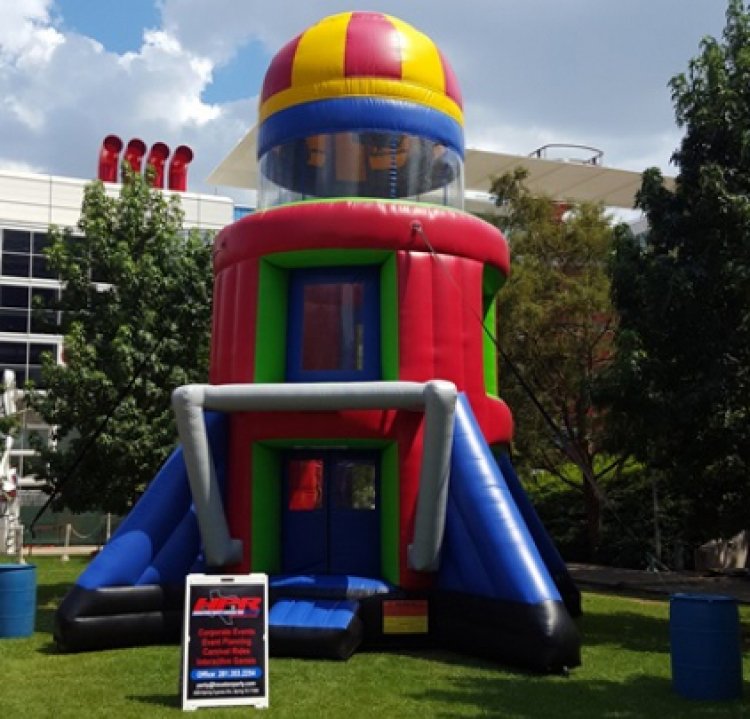 Airborne Adventure
from $500.00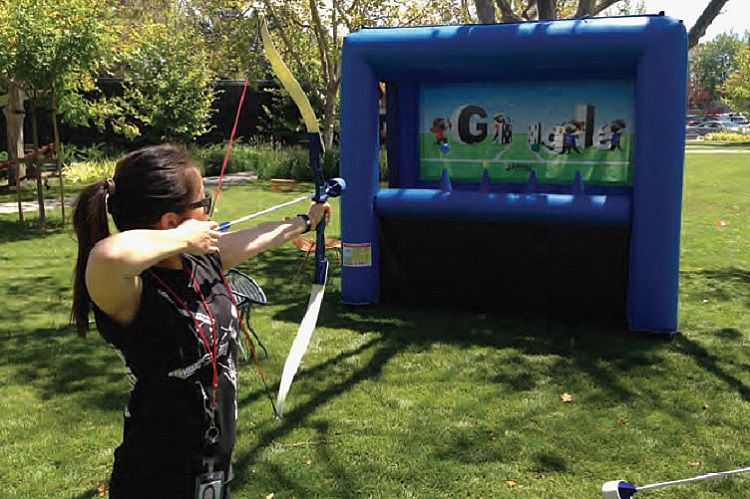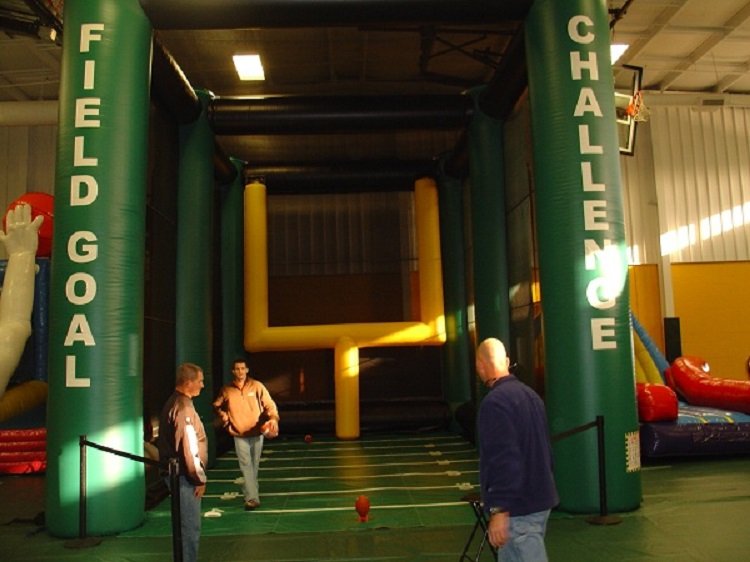 Football Kick
from $450.00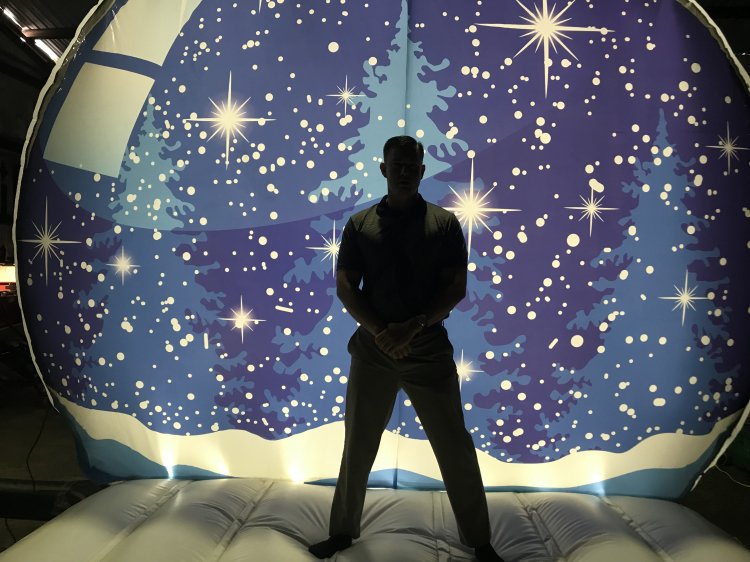 Giant Light Up Sno Globe
from $400.00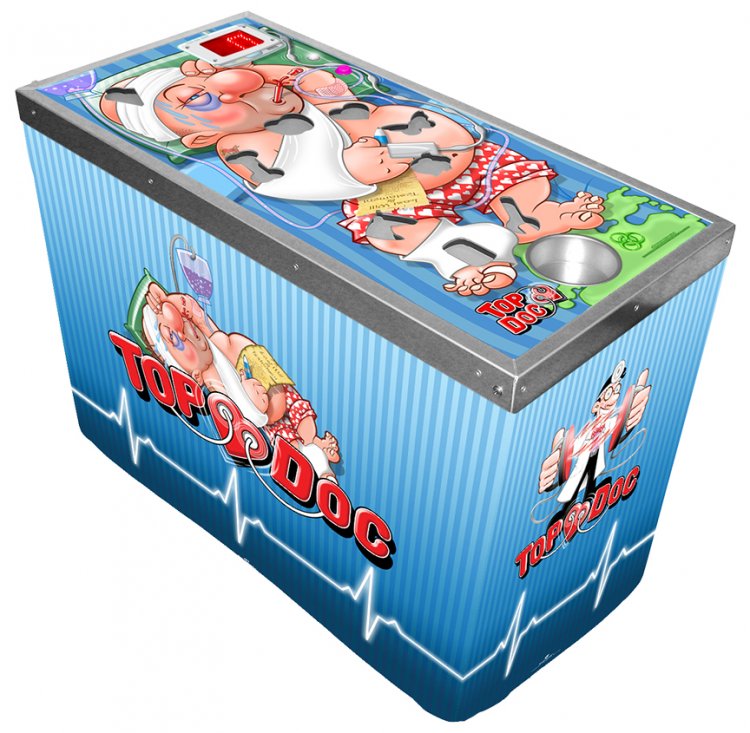 Giant Operation
from $350.00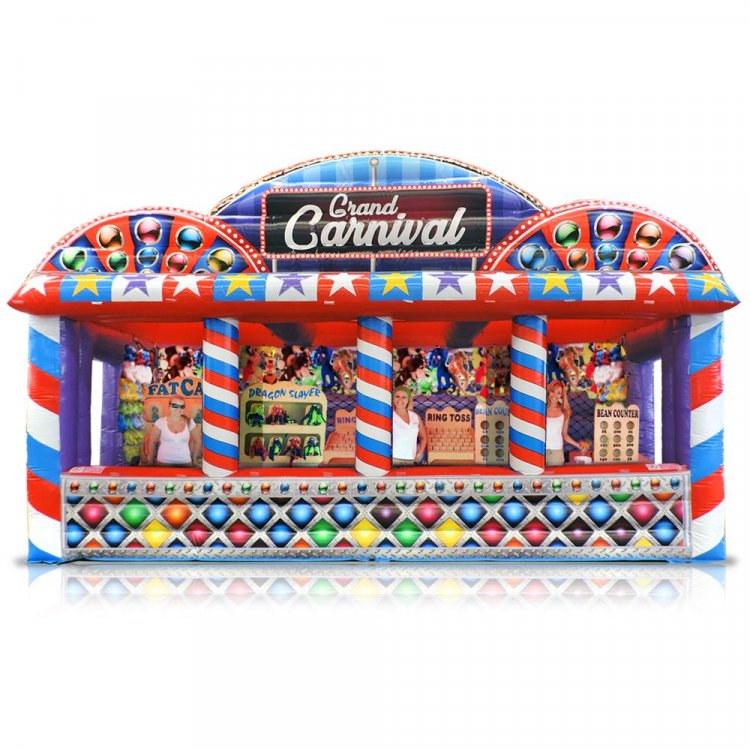 Grand Carnival Tent
from $500.00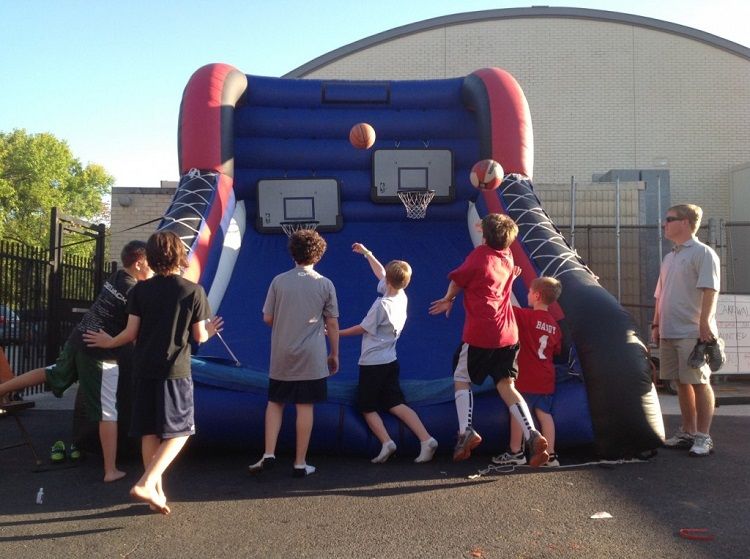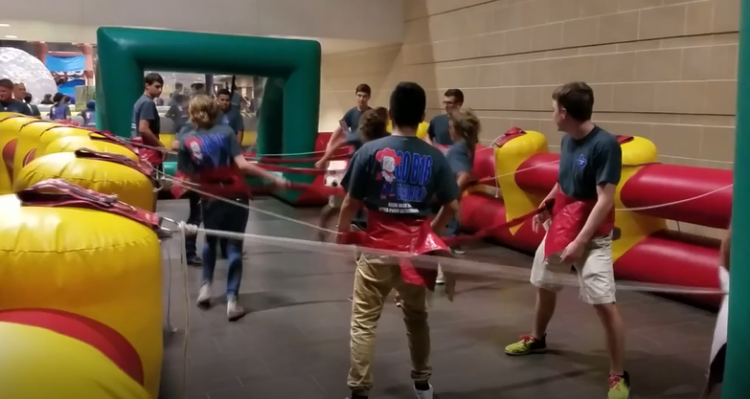 Human Foosball
from $400.00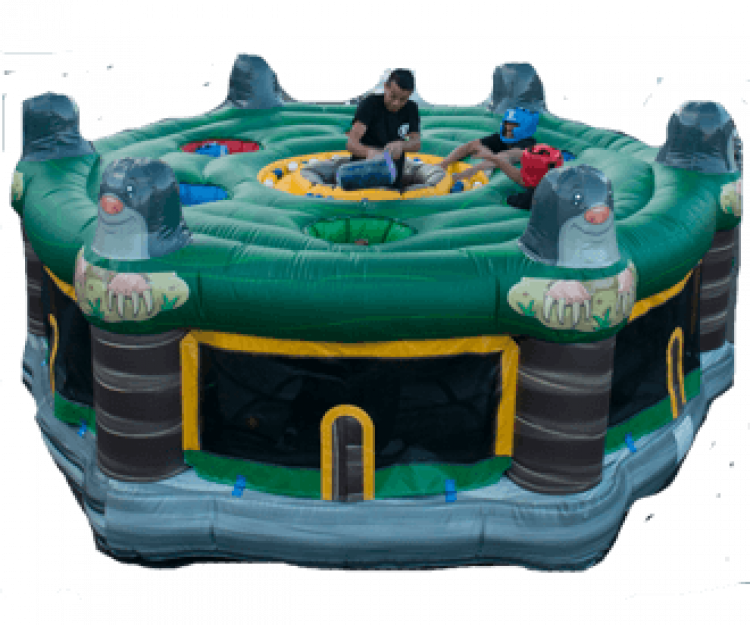 Human Whack A Mole
from $350.00
Hungry Hippo
from $500.00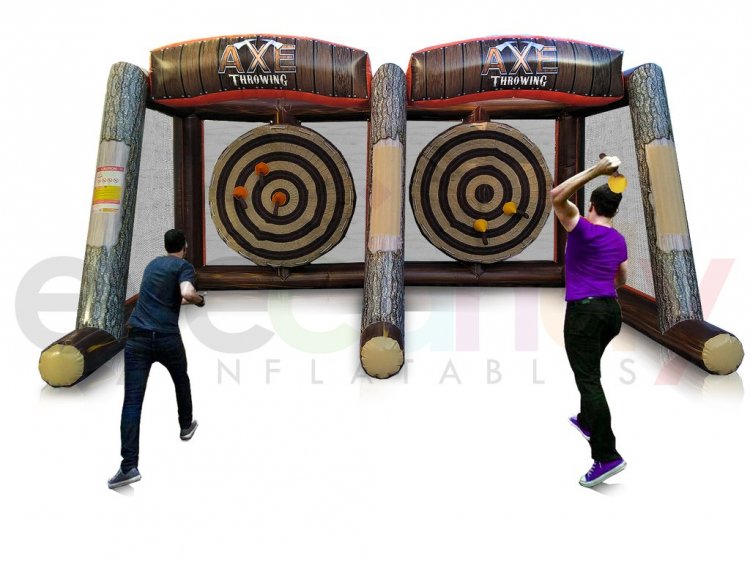 Inflatable Axe Throwing
from $350.00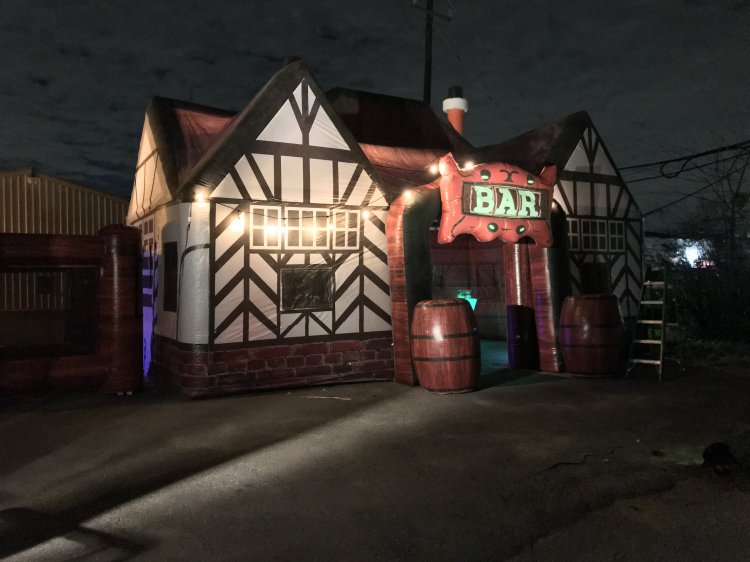 Inflatable Cottage
from $700.00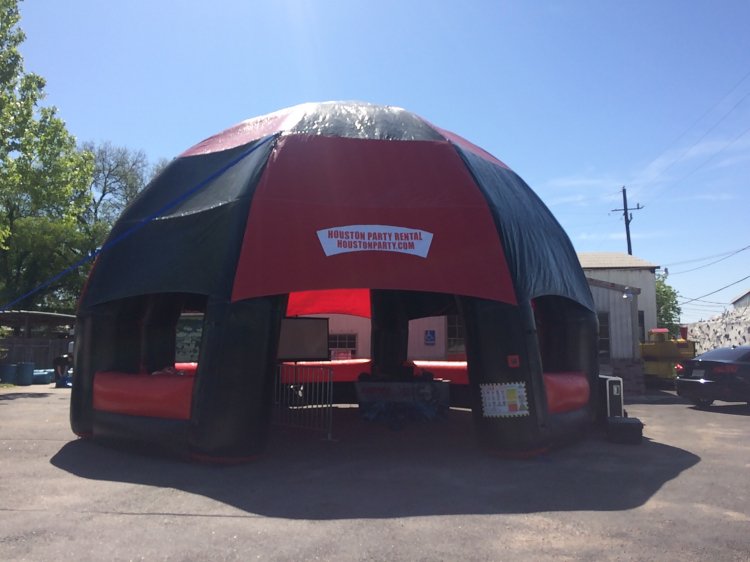 Inflatable Tent
from $400.00
Inflatable Tunnel
from $350.00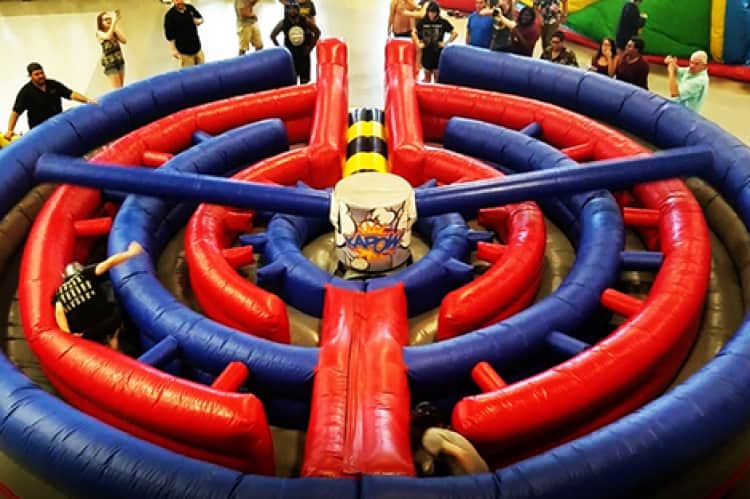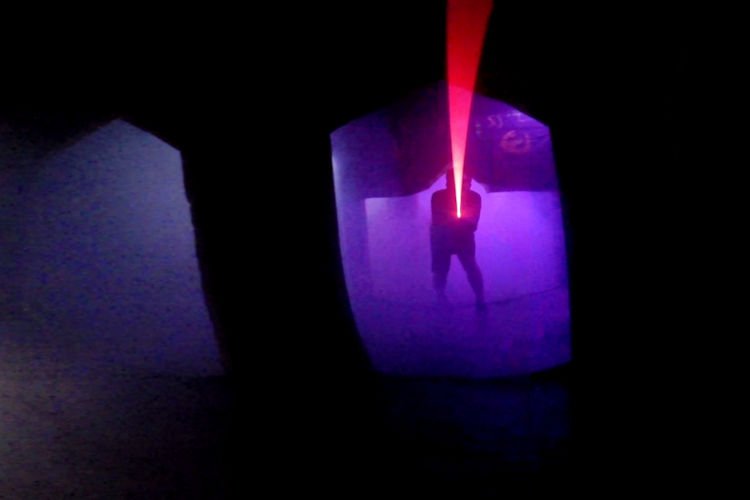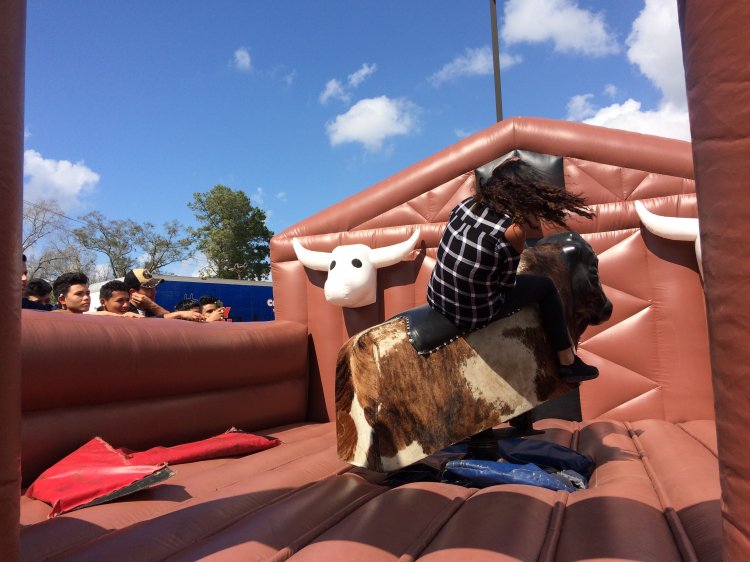 Mechanical Bull
from $500.00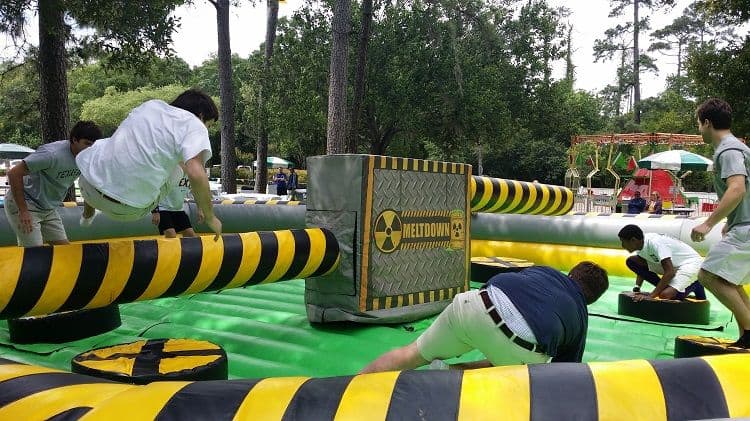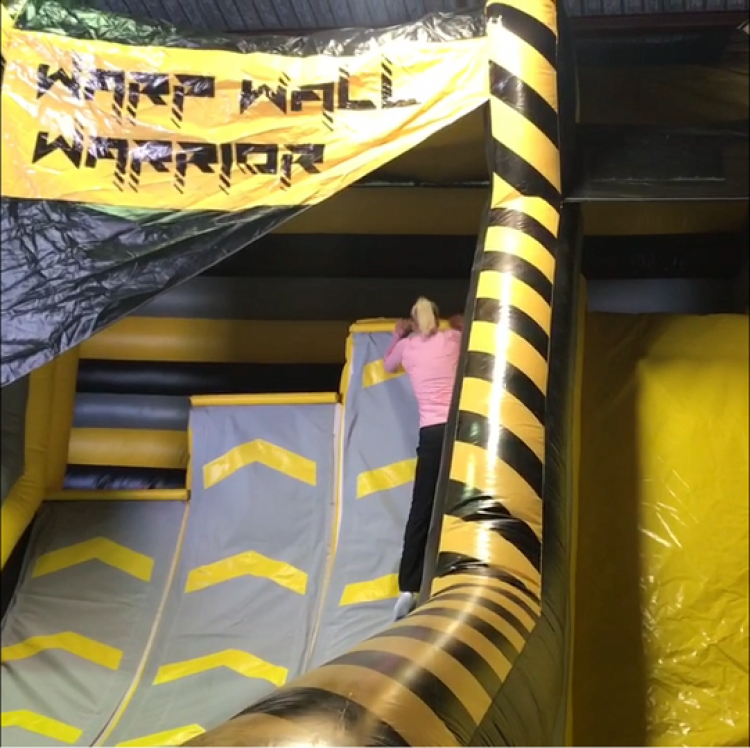 Ninja Warrior Course
from $750.00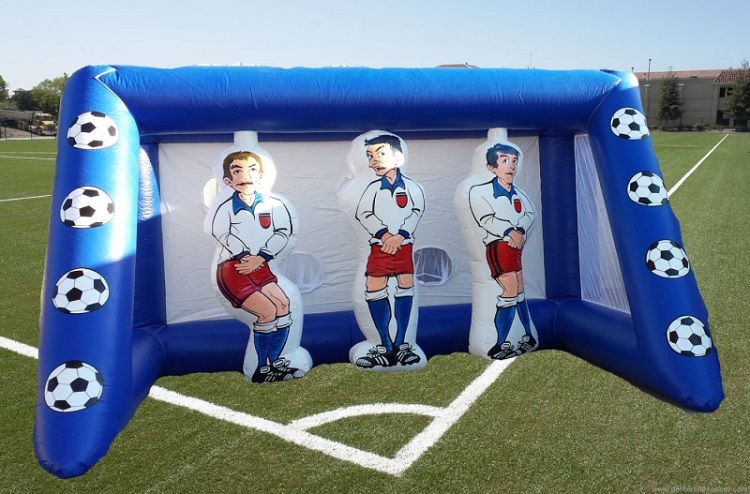 Soccer Shoot Out
from $150.00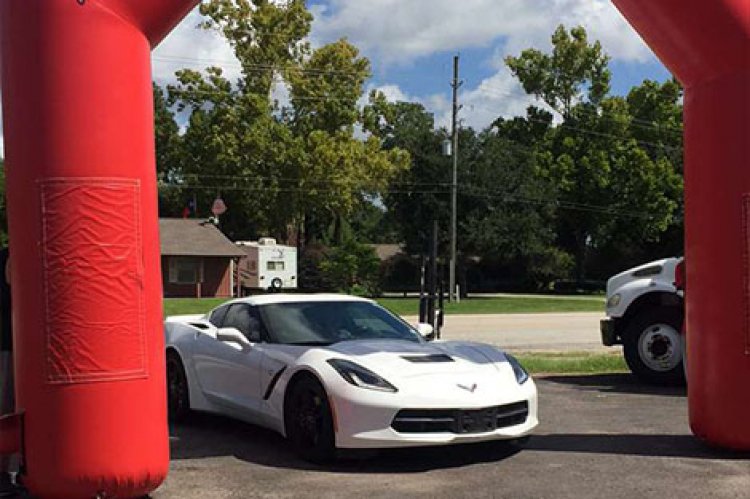 Start and Finish Arch
from $300.00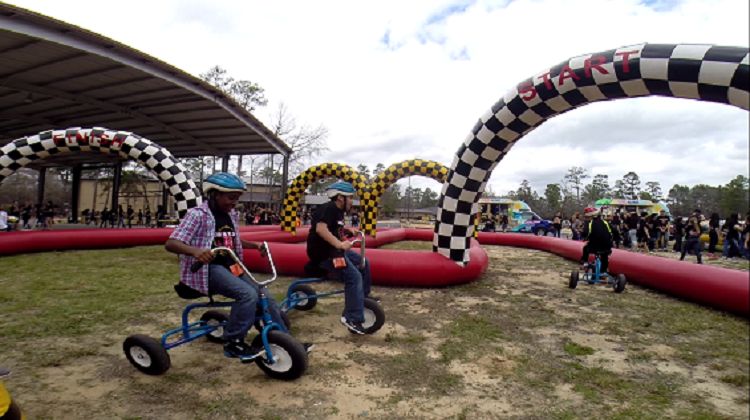 Texas Speed-Way
from $500.00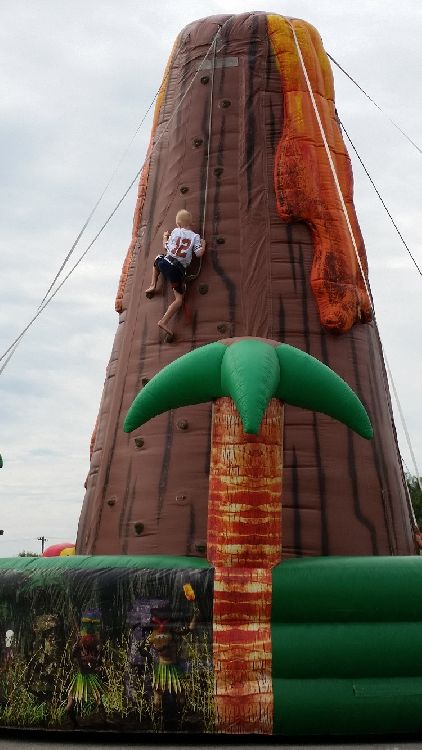 Volcano Island Rock Wall
from $500.00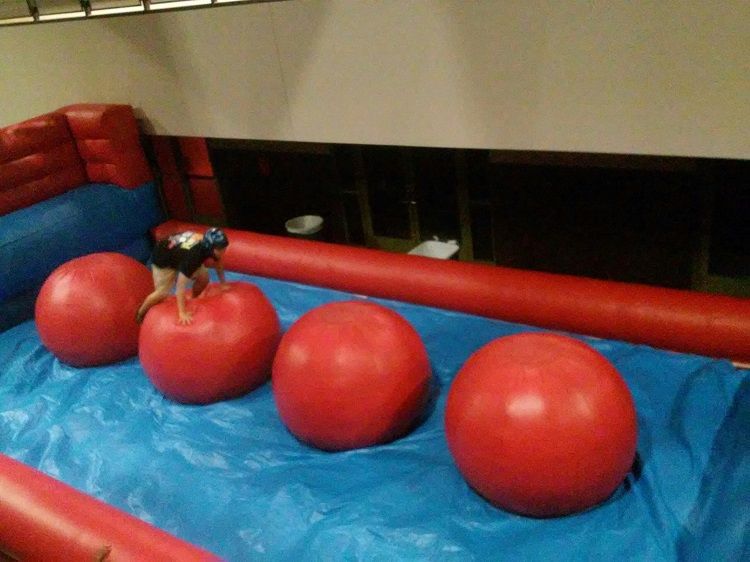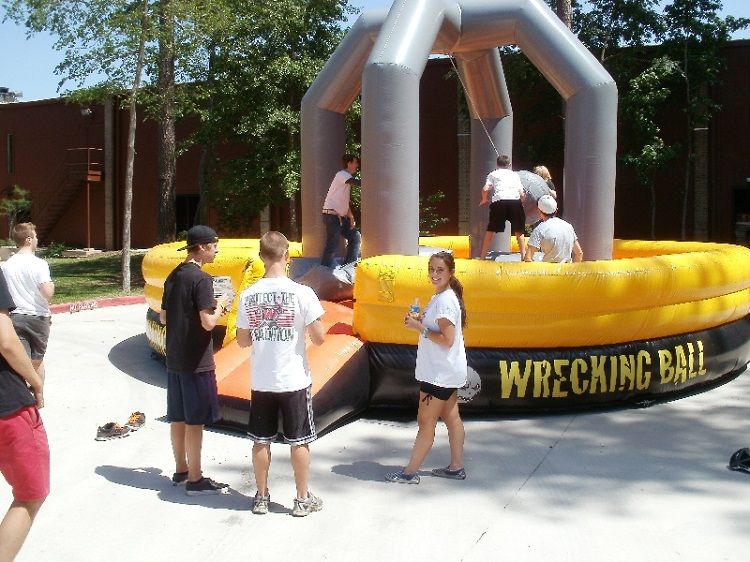 Wrecking Ball Inflatable
from $500.00