Giant and Classic Games
for Rent
Giant and Classic Game Rentals in Houston for all ages young and old at heart.
Giant Game Rentals are a great way to provide competitive activities everyone remembers! Whether you're looking to make your impression with our Giant Pin Impression, Carefully Save a Life in Giant Operation, or Outwit and outsmart your friends in Giant Chess. Houston Party Rental's giant game rentals are guaranteed to impress!
Professional delivery to
Spring, TX
and surrounding areas. Please submit a quote or contact us to be sure we service your area.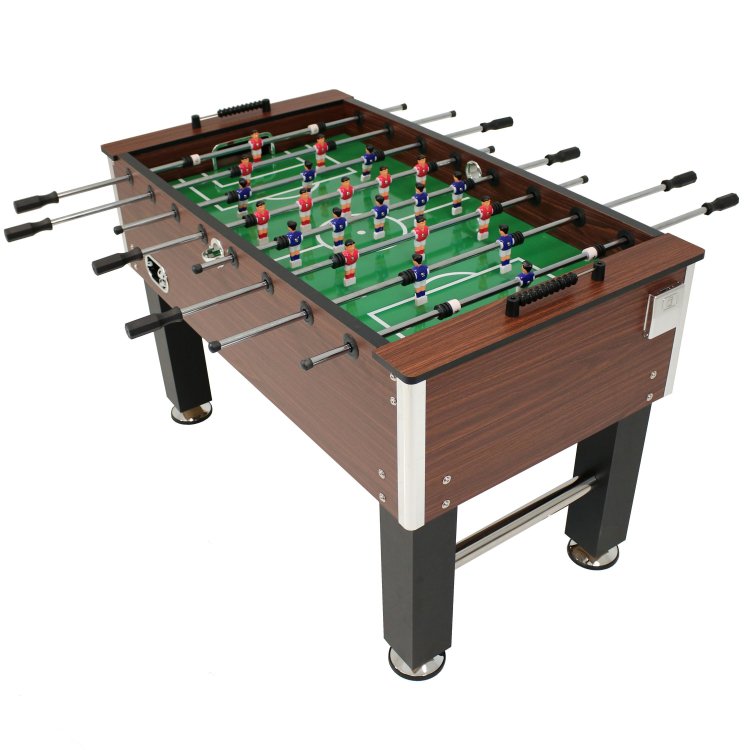 Foosball Table
from $200.00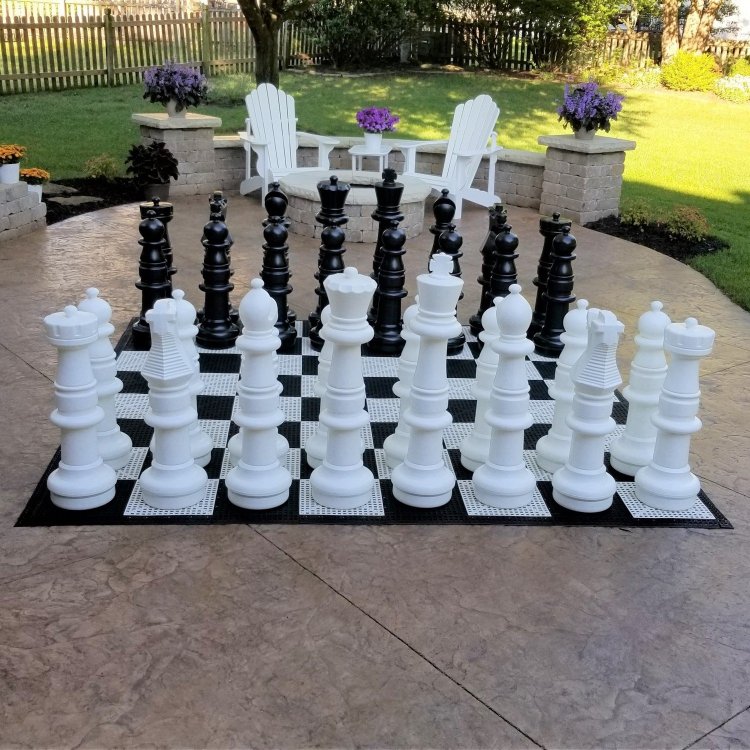 Giant Chess Set
from $300.00
Giant Connect Four
from $100.00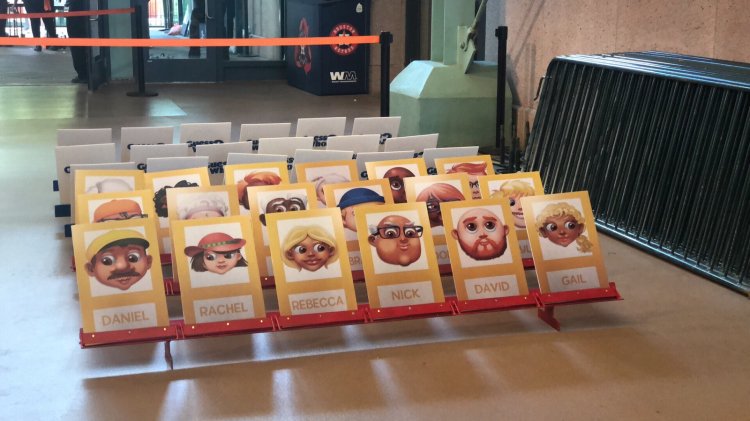 Giant Guess Who
from $300.00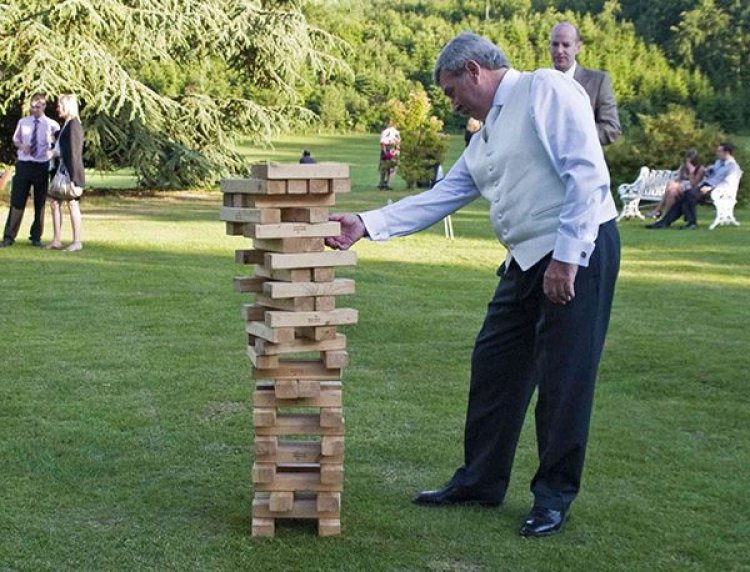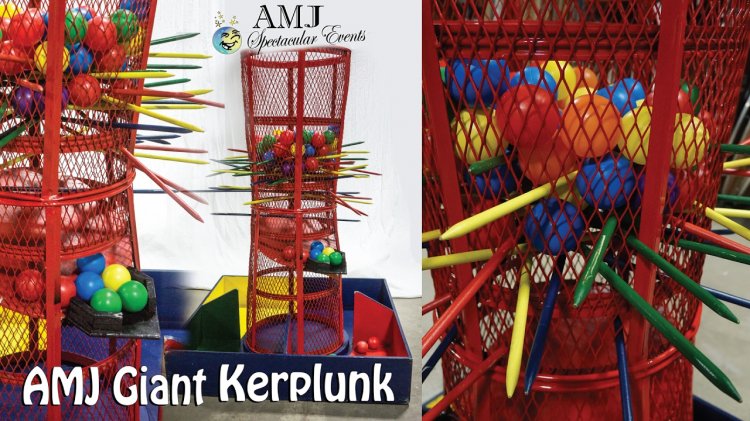 Giant Kerplunk
from $200.00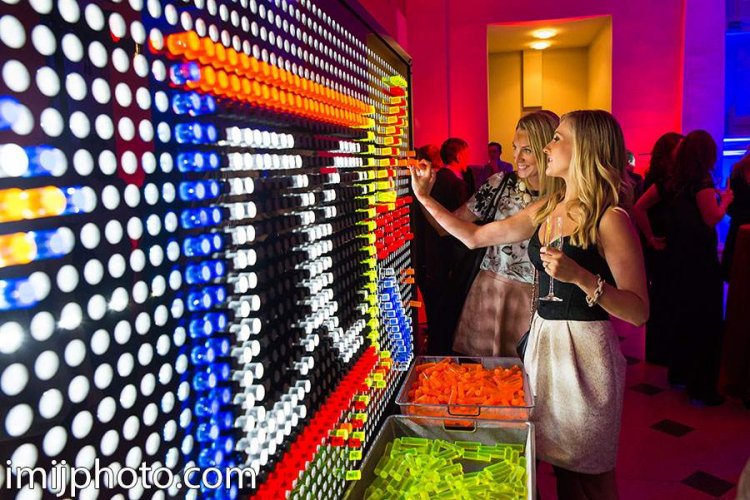 Giant Lite Bright
from $600.00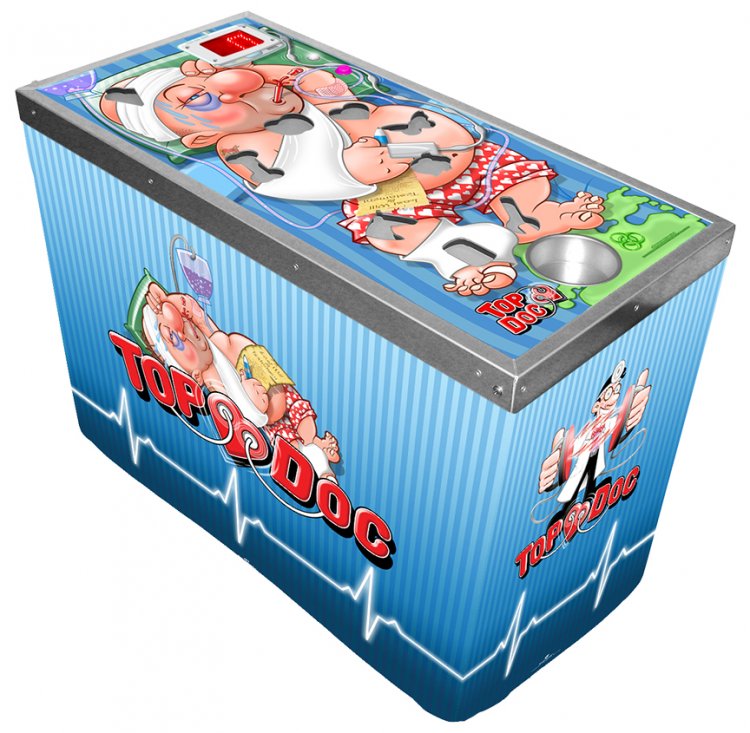 Giant Operation
from $350.00
Giant Pin Press
from $700.00
Giant Rubik's Cube
from $200.00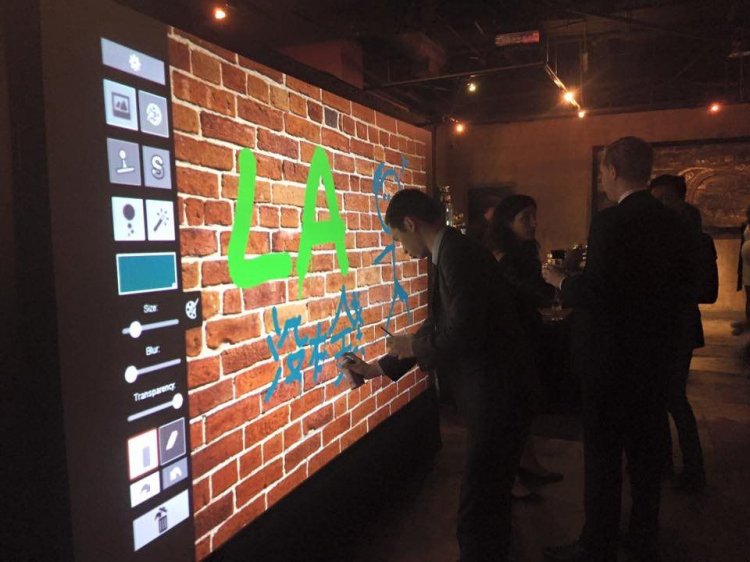 Graffiti Wall
from $700.00
Pie In The Face
from $300.00
Shuffle Board Table
from $500.00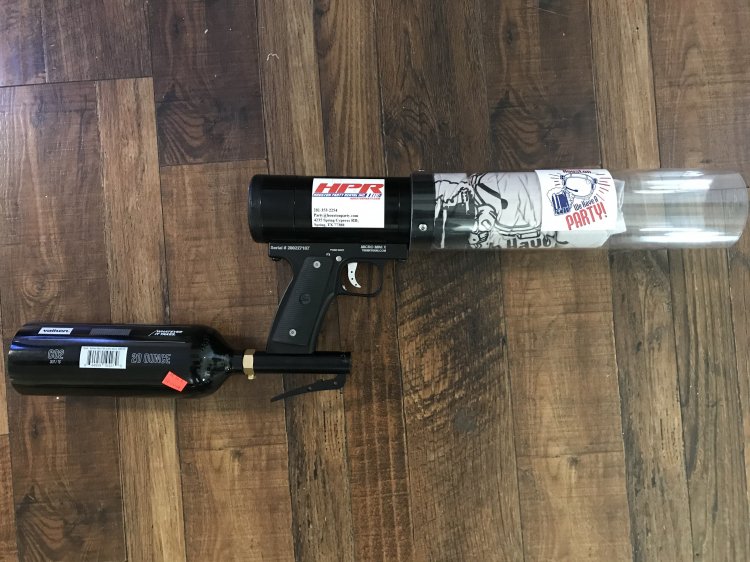 T-Shirt Cannon Rental
from $175.00